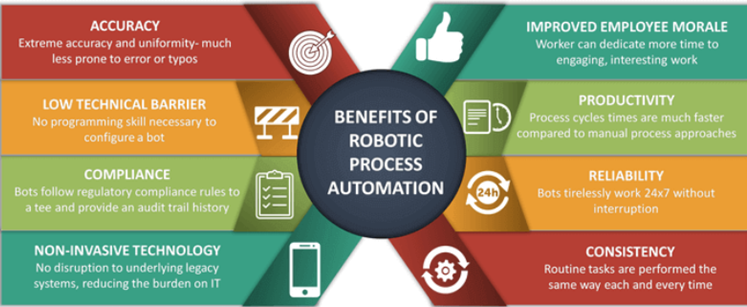 Identify and analyse the potential and immediate engineering needs for robots and automation solutions in various fields.
Provide the need-based system design, and motion simulation of the virtual system, and generate design-level proof of concepts for fabrication and integration.
Design, develop and maintain the standard robot configurations for industrial needs. Continuously develop and maintain the special purpose robots and prototypes to give the solution for ever-growing needs.
Accommodate modern multidisciplinary (mechanical, electrical, electronics, communication, control, and software) industrial engineering and technologies for vertical system integration (design, simulation, fabrication, assembly, integration, validation of fine-tuning, patenting and marketing).
Provide the ecosystem and facilities to develop the robots and automation system in-house and reduce imports of robots by integrating elements of the system and promoting robot indigenization.
Continuous training of in-service working professionals using the infrastructure available and generating trained human resources in the areas of robotics and system automation.
Promote expertise and resource sharing among various industries, institutions, researchers and consultants in the areas of robotics and system automation through the formation of targeted working groups, the conduct of seminars/workshops and need-based national programmes.
Research and Education Focus
Parallel Manipulators (ex: Delta)
Autonomous Mobile Robots
Wheeled Robot (ex: AGV and AMR)
Legged Robots (ex: Humanoid)
Bio mimicking robot and Special Purpose robots
Medical and surgical robots and systems
Process, System level and Cell level automation
Plant level automation and Industry 4.0 Architectures
Artificial intelligence (AI), Machine Learning (ML) and Deep Learning (DL) for systems and robots.
Manufacturing and Production Automation
Remote Handling of Hazardous Industry
Logistics and Supply Chain Management
Food Production Industry
Surveillance Safety System
Municipal Waste Mitigation Systems